@Voice Auto Plugin

Control @Voice playback from Android Auto screen
Current version number: 1.3
@Voice Auto Plugin is an optional component of @Voice Aloud Reader, allowing you to select articles or ebooks for reading, and control playback (start, pause, forward, reverse) from Android Auto screen in your car. You must have the main @Voice Aloud Reader app installed on your phone to use this plugin.
Normally, Android Auto compatible apps should be installed from Google Play. I submitted this plugin to Google Play Store on Aug. 17, 2023, but it was rejected. by Google due to their "policies". Their policy is to approve audio playing apps ONLY if they play from true media files (e.g. songs from MP3 or similar sound files) or from the Internet. An app that reads aloud by converting text to speech is not allowed.
Fear not! There is a way to install Android Auto apps by dowloading an APK file and installing it. Below are the steps and the link to download AvarAuto.apk file.
First, we need to enable Developer Options in Android Auto app, and within its Developer Settings enable the "Unknown sources" option:
Open Android System Settings and press on Apps or "Apps and notifications" (the name changes on different phones and Android versions)
Press the option to see all apps, then find and press on Android Auto
Find and press on "Additional settings in the app"
Scroll the Android Auto screen to the very bottom and press 10 times on the version number, until you see "Allow development settings?" prompt, press OK.
Press on the 3 dots menu at top-right, then press on "Developer Settings"
Scroll down until you find the "Unknown sources" check-box and press it to add a check-mark within it.
Go back to the Android home screen.
Now we just need to download and install AvarAuto.apk:
Install it on your phone. If the phone asks about installing apps from unknown sources, click what's necessary to permit installation. NOTE: this prompt is different from permitting "unknown sources" in Android Auto, it refers to installing any app on your phone from that source.
The @Voice Auto Plugin app will be installed. You may find its icon in the Android app drawer, if you press it, it will only show you the version number of the plugin.
Now make sure you have some reading lists prepared in @Voice, and if you like to listen to ebooks, add your favorite ebooks to the EBooks too. Then go to your car, start it, look at the Android Auto screen. If you open the screen with all installed apps, you will see @Voice Auto Plugin icon there to. Press it and discover the rest.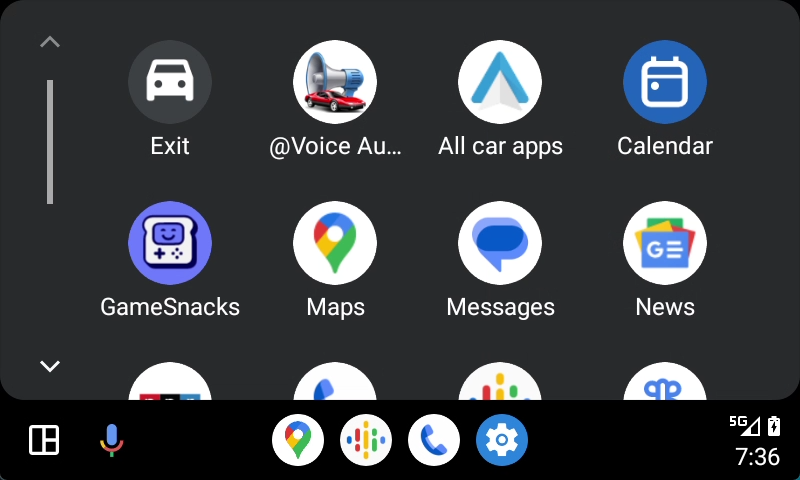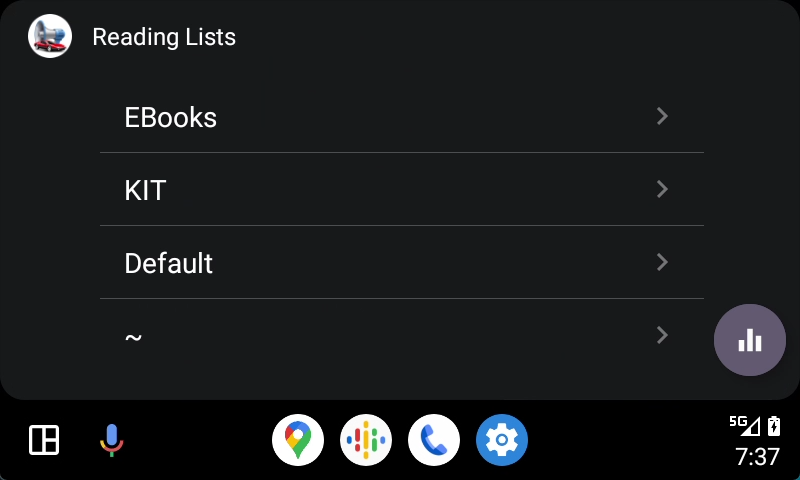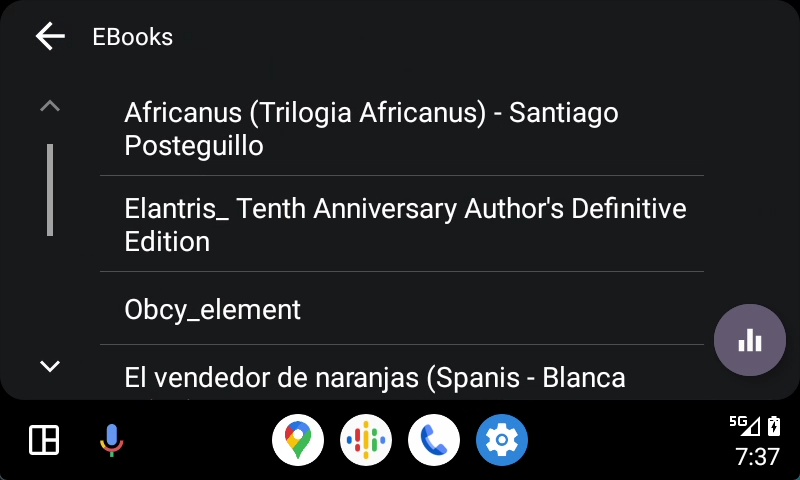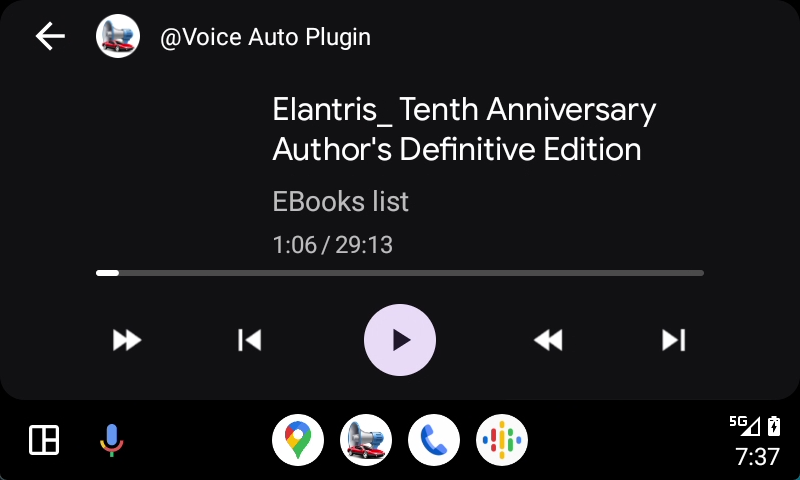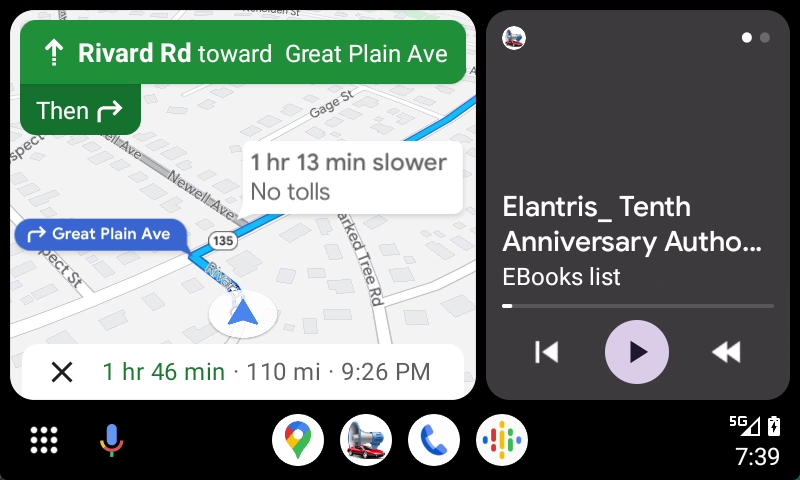 Greg Kochaniak, Hyperionics
---
@Voice Auto Plugin Change Log: Ver. 1.3, Sept. 27, 2023
* Changed the order of navigation buttons at the bottom, so that when you look at auto screen in split mode, where on both sides of the play/pause button only two navigation buttons are visible, they are the most usable: << button at left, to jump to the previous sentence (if you did not hear it for example), and at right the >| button (jump to the next article or chapter, if the rest of the current one is boring)
Ver. 1.2, Aug. 31, 2023
* To the main app screen, shown on the phone, added a text explaining what to do, if the @Voice Auto Plugin icon does not appear on the Android Auto screen.
Ver. 1.1, Aug. 20, 2023
* Initial release, well tested in my own car.